METALTECH & AUTOMEX is strictly open to trade, professional and business visitors by invitation and business card registration only.
No admission to people under the age of 16.
Opening hours are 10:00 a.m. – 6:00 p.m. on 31 May to 02 June and 10:00 a.m. – 5:00 p.m. on 03 June 2023.
METALTECH & AUTOMEX is a trade-only event and admission is free-of-charge for all visitors upon completion of the registration process.
Anyone attending the METALTECH & AUTOMEX show must not take part in any canvassing, leafleting, demonstrations, objectionable behavior or wearing offensive apparel or be involved in any activity which may disrupt the event.
Badge holders must not allow their badges to be worn by anyone else. Any failure is likely to lead to the badge holder and the person wearing the badge being removed from the event.
Dress code is strictly business attire. The following dress code/attire is NOT allowed entry into the exhibition halls.

Shorts/Bermudas
Singlet/Sleeveless Shirt/Sleeveless T-shirt
Slippers/Flip-Flops
Peep-toed Shoes/Uncovered Footwear

Official show photographers and videographers will be taking photographs and filming videos throughout the four-day event. Anyone attending METALTECH & AUTOMEX consents to such photography and filming without compensation and confirms that the organisers shall be entitled to use such photographs and videos, which may include photographs and videos of visitors, for the purpose of promotional and marketing activities in future, for exploitation in any and all media, without liability. No other photography or filming will be permitted at the event without the prior written approval of the organisers.
The Organisers reserve the rights to exclude or remove anyone from the event and the exhibition venue who does not comply with this policy or who they reasonably consider is likely to break these rules or who is prohibited from attending under any applicable sanctions, laws or regulations, or otherwise at the Organiser's discretion.
Onsite Visitor SOPs and Precautionary Measures
Visitors are required to pre-register before coming to the event.
Only fully-vaccinated individuals are allowed to enter the exhibition hall and access other facilities of MITEC.
Visitors are required to observe strict personal hygiene practices including wearing masks, hand sanitisation and practicing social distancing.
If visitors present with any COVID-19-like symptoms (such as fever, cough, sore throat or shortness of breath), they will not be allowed to enter the exhibition halls.
FREQUENTLY ASKED QUESTIONS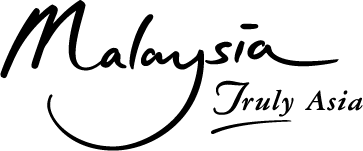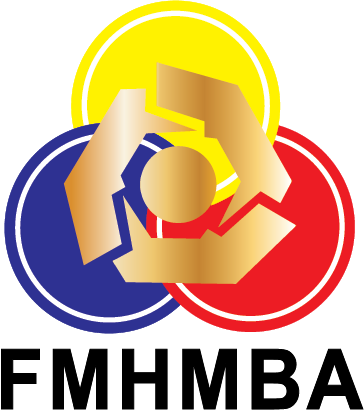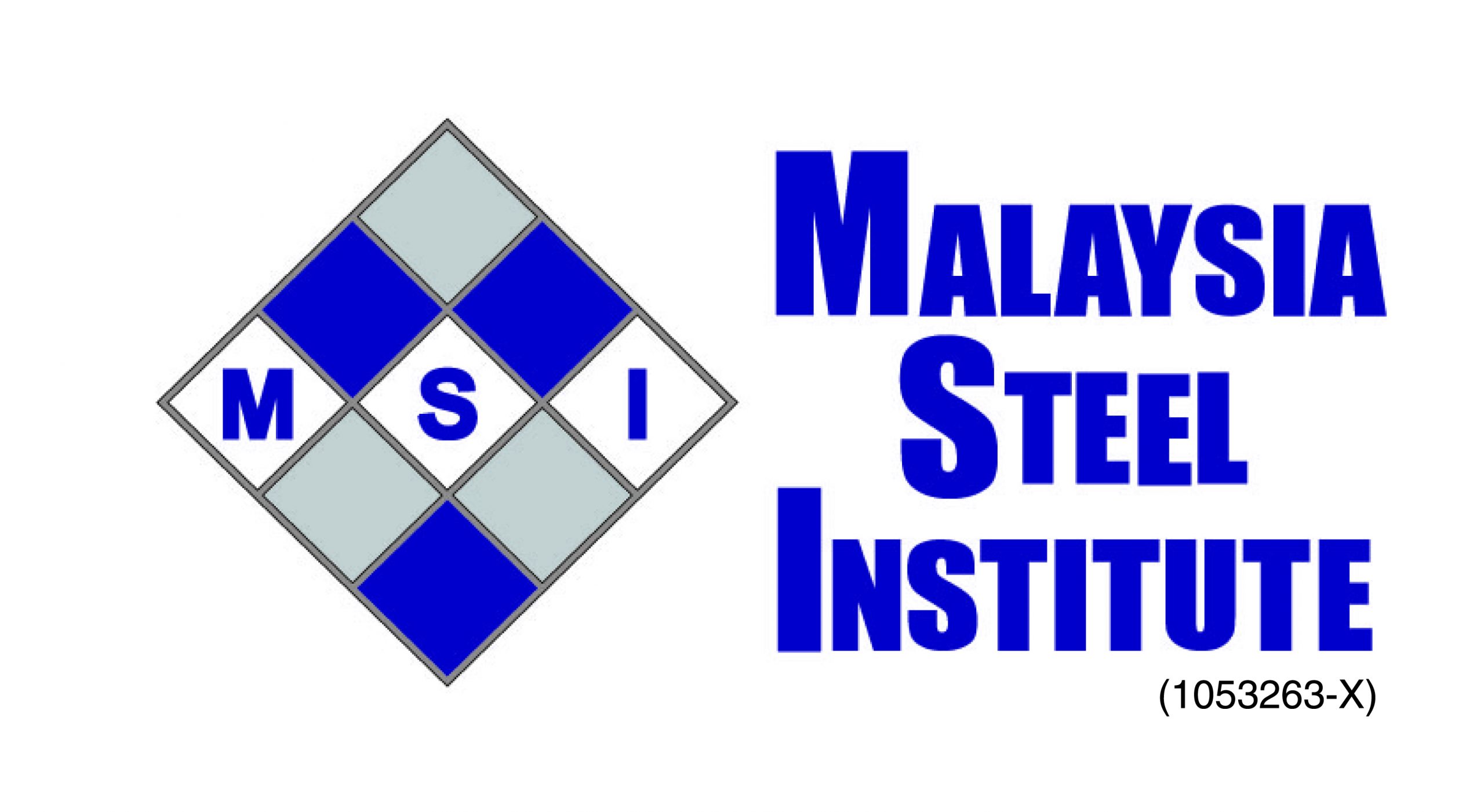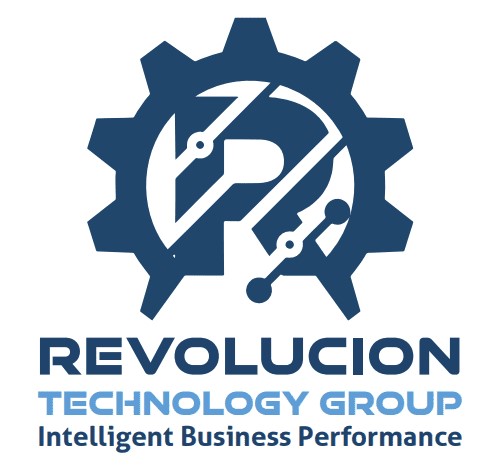 International Awarded Air Disinfectant Sponsor


VIP & Business Matching Lounge Sponsor